Roof Inspections in San Diego, CA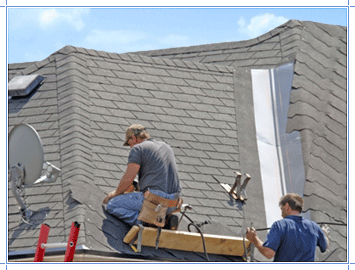 Why would Old Fashion Roofing offer Annual Inspections of your roof and gutters? Because we believe in old-fashioned customer service, providing value, and having our customers RAVE about us to their friends and neighbors. What does an inspector look for?
Common causes of a roof leaks:
Nail Pops: Small holes where nails have popped through the shingle can cause leakage
Cracked Shingles
Spots On Your Interior Ceiling: May indicate that the roof is leaking and in need of roof repair.
Black Or Green Streaks: Algae can discolor your roof and make it look ugly.
Age Of Roof: Depending on the quality, most shingles last 10-25 years. If your home is the same age as others in the neighborhood that are getting new roof replacement work it may be time to replace yours too.